Key Account Manager
Southern Specialties
Dominic Viglione has been in the produce/retail/grocery business for 50 years, which has led him all over the country. He was born and raised in Connecticut, spent time in Texas, went back to New Hampshire and now lives in Boynton Beach, FL.
He says when Southern Specialties, Pompano Beach, FL, President Robert Colescott called him about a sales job two years ago, "it made the move to Florida easier." Southern Specialties provides restaurants, hotels, retailers and club stores with specialty produce.
His typical day at Southern Specialties consists of calling customers and selling products. "I am responsible for sales and profits for the customers I service. I am also responsible for maintaining my knowledge of Southern's product lines, availability, market conditions and the market conditions of the industry in general," says Viglione.
Prior to his current career at Southern Specialties, he was a produce buyer for BJ's Wholesale Club for 12 years, in sales at Pero Family Farms and was a produce buyer for many retailers.
"The only difficult part is most of my family is North," says Viglione. He also jokes that he can't wait for the Florida November weather, and the June through August weather this year was hot — very hot.
When he isn't working at the office in Pompano Beach, you may find him fishing. He enjoys deep-sea fishing or any type of boating.
When asked what he liked most about Produce Business he says, "Produce Business is very informative and always has interesting articles."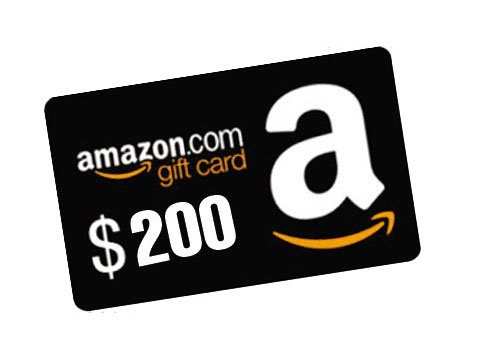 WIN A $200 AMAZON GIFT CARD
Is there anyone in the industry who wouldn't want $200 to buy almost anything on Amazon? Or better yet… pass the card on to someone in need and make the world a better place!