How to Win! To win the Produce Business Quiz, the first thing you must do is enter. The rules are simple: Read through the articles and advertisements in the August 2023 issue to find the answers. Fill in the blanks corresponding to the questions below, and submit your answers by pressing the button below. The winner will be chosen by drawing from the responses received before the publication of our October 2023 issue of Produce Business. The winner must agree to submit a color photo to be published in that issue.
WIN A $200 AMAZON GIFT CARD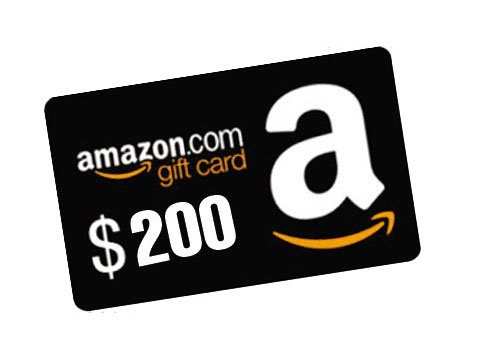 Is there anyone in the industry who wouldn't want $200 to buy almost anything on Amazon? Or better yet… pass the card on to someone in need and make the world a better place!