Owner
John Vena Inc.
Philadelphia, PA
When John Vena joined his family business, a wholesaler/importer of avocados, plantains, mangos and other specialty items, which was established by his grandfather in 1919, he wasn't 100% sure it was for him.
This is because he originally set out to use his degree in broadcasting, first working at an ad agency with plans to be involved with TV and/or radio, doing advertising work. After two years, Vena realized his career wasn't on the trajectory he expected. When his father asked if he'd like to join the family business and enter the produce industry, Vena decided to give it a try. The rest is history.
"I joined the company full-time in 1976, which at that time had only four full-time employees; there were never more than five to eight people on staff in those earlier years," he says.
Today, John Vena Inc. employs about 75 people, operates nine units in the Philadelphia Produce Market and sells 500 to 600 items a day to customers in New England, Virginia, New York, New Jersey, Delaware, Maryland and Washington, D.C., among other states.
"We cover the Mid-Atlantic states, with greater Boston being as far north as we go," Vena says. "In addition to the wholesale business, we have our own ripening and repacking facilities and service both foodservice and retail customers."
Vena and his wife Cynthia have three grown children (his son Daniel serves as the company's director of sales as the fourth generation involved in the company) and five grandchildren.
Vena makes a point of reading Produce Business every month, especially the "Blast from the Past."
"I always make a point of reading the wholesale column, as I know many of the authors in the industry, and inhale anything about produce markets around the country," he said. "I also love the retail features and articles written by those living overseas."
Vena adds he was surprised to learn he was this month's quiz winner.
"My father asked me to try the produce business, and I have no regrets," he says. "The industry and business have been very good to me, with many challenges and growth opportunities. I love this business and the industry; it's a great way to make a living."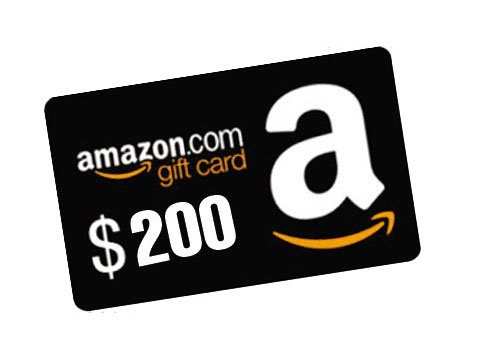 WIN A $200 AMAZON GIFT CARD
Is there anyone in the industry who wouldn't want $200 to buy almost anything on Amazon? Or better yet… pass the card on to someone in need and make the world a better place!