Director of Produce Quality Assurance
Metro
Montreal, Quebec
Tammy Vautour loves cheering on her favorite sports teams, the Green Bay Packers, Toronto Maple Leafs and Toronto Blue Jays. "I am also a huge fan of sports, and the competitive nature it creates whether you are playing or just watching," says Vautour.
But her real passion lies in the produce industry. Vautour has been in the industry 20-plus years, and she says she feels like she has a lot of experience in the industry, but the learning never stops.
"There are so many genuine, dedicated and passionate people all wanting to make a difference for the betterment of our industry and not just the companies they work for," says Vautour. "I am inspired daily by their resiliency and dedication to wanting to better the industry. When you see this type of passion, it just reinforces why I am in this industry and how grateful I am to work with Metro."
Prior to her current position at Metro in Etobicoke, Ontario, she worked with Gordon Food Service in the produce quality control program. "From that point, I developed an interest in the industry, which took me down a fun and exciting path," she says.
Vautour joined the Metro team in 2008 as a produce buyer and transitioned to a produce negotiator and currently is the director of produce quality assurance. Vautour's typical day starts with checking in on three produce quality assurance teams based out of Quebec and Ontario.
"Two days are never the same, but they are full and always fly by — sometimes too fast," she says.
Even though Vantour's position at Metro keeps her quite busy, she still makes time for reading Produce Business. "I like that this magazine provides breaking news in an industry that moves at such a fast pace. From sustainability to merchandising, you get a well-rounded view of what matters most," she says.
As this month's Produce Business Quiz winner, Vautour will receive a $200 Amazon gift card.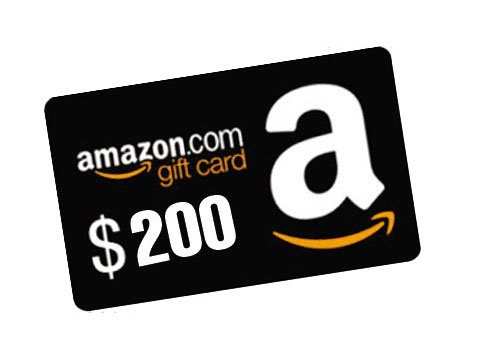 WIN A $200 AMAZON GIFT CARD
Is there anyone in the industry who wouldn't want $200 to buy almost anything on Amazon? Or better yet… pass the card on to someone in need and make the world a better place!