Quality Control Assurance Specialist
Sysco
Des Plaines, IL
Joe Wapo jokes his department at Sysco has a combined 80 years of experience, with him contributing a year and a half. That's how long he has been a part of the produce industry as the company's quality control assurance specialist.
He joined the company almost three years ago as inventory control manager.
"I started at Sysco with dry goods that don't have strict expiration dates like produce," Wapo says. "Produce is definitely more difficult and challenging to sell."
He adds that he is currently working on automating date tracking, cycle counting and quality control in storage.
"It's about making it idiot proof, so people have an easier time checking product on a regular basis, item maintenance, and making sure first in/first out is implemented, while making sure everything is handled properly to limit storage," he explains.
Prior to Sysco, Wapo worked for Unique Repair Services, handling extended warranties for Samsung and other vendors.
When the Sysco position opened up, Wapo was ready for a new challenge.
"I'm really enjoying it so far," he says. "The produce industry is not as cut and dried as other industries, even those in the area of perishable goods. I'm surprised at how often I use my sense of smell and other senses."
Wapo has been reading Produce Business since he joined Sysco, as his boss has a subscription.
"It has been very helpful due to my limited background," he says. "Farmer's Daughter is our unofficial mascot; we have these articles framed any time she's in there."
Wapo adds that he reads all the articles, and really enjoys taking the quiz each month.
"It's very clever how it gets us to read each edition's ads," he says. "It has definitely extended my knowledge of the industry."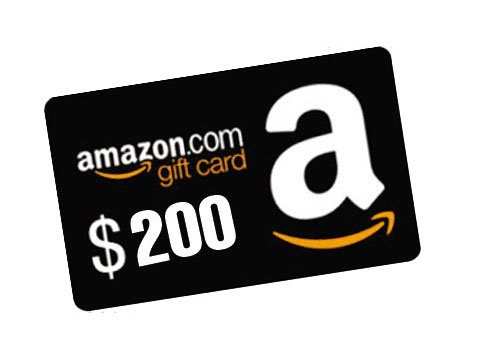 WIN A $200 AMAZON GIFT CARD
Is there anyone in the industry who wouldn't want $200 to buy almost anything on Amazon? Or better yet… pass the card on to someone in need and make the world a better place!