A Note From The Publisher
Every once in a while, the opportunity presents itself to do well while also doing good. Such is the case with our annual Masters of Merchandising supplement. The industry owes a tip of the hat to the collection of industry leaders who elected to invest with us in a marketing vehicle that is both promotional and educational.
Each vendor worked hard to impart their expert wisdom on how to more effectively merchandise the category at hand. By sharing knowledge acquired while working with North America's retailers, these vendors help retailers move more product and help the world by encouraging a more healthful diet.
Increasing consumption of fruits and vegetables is not only a matter of big industry initiatives, but consumption in general can only increase if sales of specific items increase. That means knowing how to build consumer trial and how to offer the most effective assortment; it means knowing how to market things on a day-to-day basis and how to do some out-of-the-box promotions just to keep consumer interest high.
Retailers, please take the time to review this offering carefully. When did you last think about how to increase sales of garlic? Or mangos? Or asparagus? Here is a chance to think of merchandising in a different way. When did you last really consider how to best sell bananas — was it when you were a produce department manager 10, 20 or 30 years ago? Here is an opportunity to revisit tactics with a different perspective.
The sponsors of this year's Masters of Merchandising section are a special breed. We spoke to many producers who declined to participate, saying they simply had no idea how to merchandise their own items effectively. When we offered to help them research the matter, we encountered all too many vendors who essentially said, "That is the retailer's problem; we just book loads."
Merchandising is everyone's problem, and in the produce industry, "The Times, They Are A-Changin'." Retailers today are in a position to expect more support from producers, and intellectual capital is just about the most valuable support one can provide. So kudos to our Masters of Merchandising sponsors.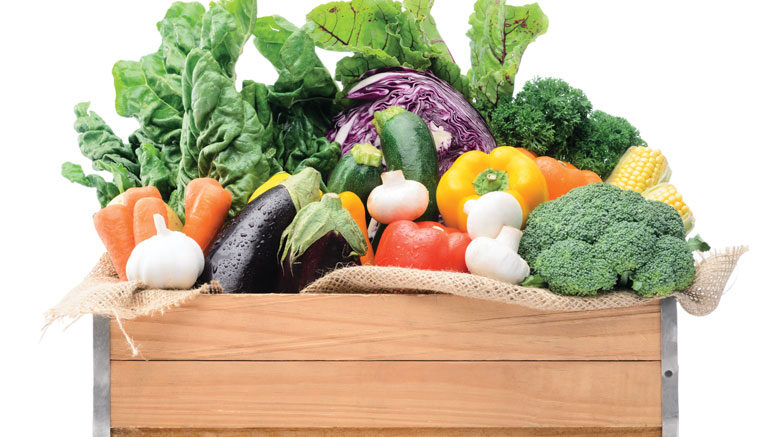 As an added service to our retail readers, we're printing additional copies of this guide, so if you would like extra copies of the Masters of Merchandising 2022 supplement to give to your colleagues, please fill out the form on the next page, and scan/email, fax or mail it to us. For the cost of shipping and handling, we'll send you up to five supplements, so they will be available on a first-come basis.
If you require larger quantities for distribution to store-level personnel, please call our offices at (561) 994-1118 for information on customized reprints.