Store Worker
Kodiak DeCA Commissary
Kodiak, AK
As a military spouse, Alyssa McCarter has worked in a wide range of jobs as she has moved around the country with her husband. Her current gig as a store worker at Kodiak DeCA Commissary in Kodiak, AK, has brought her into occasional contact with the retailer's produce department.
"I've worked in the commissary for just under two years," McCarter says. "I'm a military wife, so I have an interesting work background. I've done everything from making pizza by hand, working in church daycare centers and many other things traveling with my husband."
McCarter particularly enjoys familiarizing herself with the store's produce department.
"I like getting to see different produce items, especially in the summer," she says. "For example, we recently got in a Picasso melon, and I didn't know this was a thing, so that was interesting."
On the store's slower days, McCarter and the head of the produce department like to read Produce Business together.
"The person in charge of produce and I go over the magazine, as I love learning facts and random knowledge. It's fun to sit down and read through the magazine," she says.
McCarter would eventually love to end up in one of the lower 48 states where there are more fresh product options, as it takes Alaska two weeks to get produce shipments in.
"This could happen if we end up back in California or in Virginia, where there are quite a few strawberry fields," she says. "I'd love to be involved in produce and learning more about it."
This was McCarter's first time taking the Produce Business quiz, which her co-worker encouraged her to try. As this month's winner, she will receive a $200 Amazon gift card.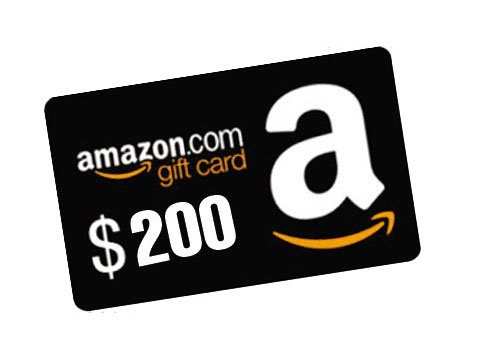 WIN A $200 AMAZON GIFT CARD
Is there anyone in the industry who wouldn't want $200 to buy almost anything on Amazon? Or better yet… pass the card on to someone in need and make the world a better place!