Produce & Floral Manager
SaveMart Companies
Mariposa, CA
Sarina Rocha is proud to be a third-generation produce and floral manager, working for the same California grocery store for the past 21 years.
She follows in the footsteps of her uncle and great uncle, who held the same roles at the same supermarket.
"I am from the Central Valley of California and was born and raised on a dairy and almond orchard," Rocha says. "I had planned to go to college for graphic design and advertising but was hired at the same company as my uncles and fell in love with it."
Rocha was hired as a produce clerk in 2001, then promoted to relief produce manager in 2018, before taking on her current role four years ago.
A typical day involves receiving fresh produce and garden loads, setting racks and helping customers.
"I have a great team," Rocha says. "I love sharing knowledge with our customers about the produce industry as well as merchandising and building displays."
In fact, one of Rocha's award-winning displays of Idaho potatoes was featured in a 2021 issue of Produce Business.
Rocha's downtime also is filled with produce-related activities. For two decades, she volunteered as a 4H leader working with the community, local kids and agriculture.
She says her favorite produce items are pistachios and yams.
"I live near Livingston, so we get a lot of sweet potatoes and other local produce items," Rocha says.
She doesn't remember a time when Produce Business magazine was not around the house or offices.
"Every time I saw a copy, I'd pick it up," Rocha says. "It's cool to see what else is out there and educate myself, as it's important to be knowledgeable."
As this month's quiz winner, Rocha will receive a $200 Amazon gift card. Congratulations!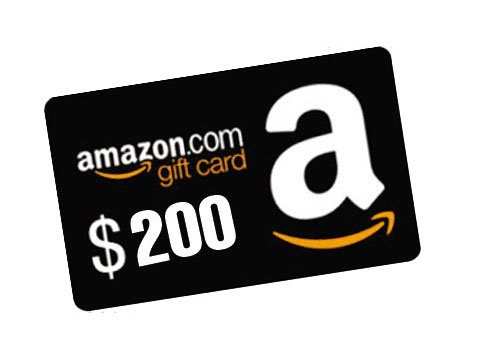 WIN A $200 AMAZON GIFT CARD
Is there anyone in the industry who wouldn't want $200 to buy almost anything on Amazon? Or better yet… pass the card on to someone in need and make the world a better place!