Produce Director
Doc's Foods
Tulsa, OK
Danny Williams had no idea when he became a supermarket clerk while in high school in 1996 that it was a stepping stone to a career in produce 26 years later.
"I worked my way up to manager, then director," he says.
With Doc's Foods, a conventional neighborhood chain of 12 stores for the past two decades, Williams works on ads, price changes, getting grosses, changes out weekly tables and provides options and direction for his staff.
He says the stores' cut fruit program is especially strong during the summer.
"We offer specialty items like polenta and kimchi," he says. "We're also seeing more organic produce picking up, along with healthier grab-and-go snacks. The same with drinks, as immunity beverages like kombucha are picking up big time."
Williams says he has always had a special bond to the produce industry, and some would say he's obsessed with it.
"I feel like I grew up in the industry, as my parents raised us eating fruits and vegetables, and we had gardens when I was a youngster," he says. "I'm partial to berries, especially blueberries."
When asked what sets the Oklahoma produce industry apart, Williams says it's the local peach and watermelon vendors. "We're big on watermelons for sure," he says.
Williams regularly reads Produce Business magazine for new ideas and to see what new items are available. "I like to see what trends are going on and what's happening in the U.S., what the industry has to offer," he says. "I use it a lot for ideas, as it has photos on displays."
This was Williams' first time filling out the Produce Business quiz.
"A co-worker on the admin side asked if I ever entered, and I hadn't noticed the quiz, so one day I entered and was surprised that I won," he says.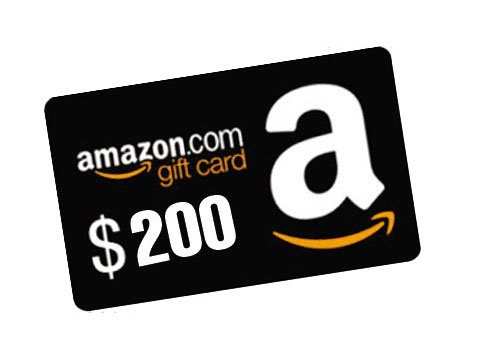 WIN A $200 AMAZON GIFT CARD
Is there anyone in the industry who wouldn't want $200 to buy almost anything on Amazon? Or better yet… pass the card on to someone in need and make the world a better place!