Produce Manager
Owner
Engel's Market
Pittsburgh, PA
It was 1977 when Claire Engel joined Engel's Market, the Pittsburgh produce store her father purchased back in 1966.
"We were a small retail establishment with a small wholesale operation, but since we closed the retail side in 2012, we're mainly wholesale with just a couple retail clients," she explains. "I've been running things since losing my dad in 1996."
She explains that when her father bought the business in the mid-60s, the surrounding community was vibrant and thriving.
"When I was younger, this area had many bakeries, produce markets and grocery stores," Engel recalls. "But little by little, everything closed up and went away; I was the last business here, as there just wasn't enough foot traffic."
After Engel realized the market "didn't belong there anymore," she knew it didn't make sense to keep the retail arm open.
"Along with our wholesale company, I'm still in the basket business," she says. "We do many types of produce gift baskets, particularly around the holidays. This side of our business has increased, as we ship regionally."
When asked what she enjoys most about being in the produce industry, Engel says she likes keeping in touch with customers and maintaining interactions.
"It still brings me satisfaction to know that I play an active role in the community," she says. "We were a small community market, and I always said it was important for our community to have the store, but as time goes by, the business has changed."
She recalls fondly the many years working alongside her father at Engel's Market.
"My father was an amazing man, and I learned so much from him not just about produce but also about life," Engel says. "I was fortunate to be able to work with him in the 20 years that I did."
Engel has been a fan of Produce Business magazine for well over 25 years.
"It's interesting to see what people are doing in other places," she says. "I like looking through the pages for new information about produce and the industry. And I've been happy to see the number of women in the industry has grown."
As this month's winner, Engel will receive a $200 Amazon gift card.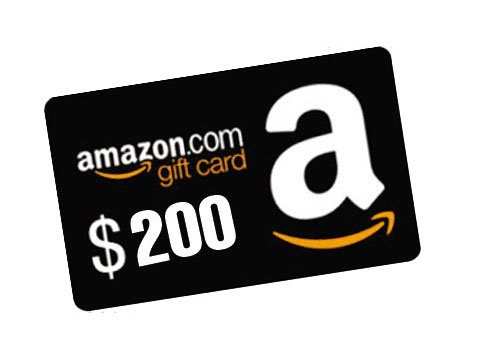 WIN A $200 AMAZON GIFT CARD
Is there anyone in the industry who wouldn't want $200 to buy almost anything on Amazon? Or better yet… pass the card on to someone in need and make the world a better place!