Produce Manager
King Kullen
Hauppauge, NY
Although Scott Austin graduated from Nassau Community College with an associate's degree in business, the produce industry was in his blood. "I grew up in this industry, as my uncle owned Key Food, and my father worked as store manager for them for 30 years, although he is now with a different company," Austin says.
Austin started working for King Kullen Grocery part time as a college student for three years, then after graduation he spent seven years as an assistant produce manager for the store.
"I was just promoted to produce manager," he says proudly. "I love working with the public, the manual labor and pack-out. I'm not one to sit behind a desk."
Especially during the past couple years with the pandemic, Austin felt fulfilled playing a key role in making sure people had food on the table.
"I fell in love with the produce industry," Austin says. "I saw my family in the business for many years. This is my career path, and I plan to keep working in the industry."
Austin's overall goal is to eventually hold a corporate position at King Kullen. "That would be the next step after working as the produce manager," he says. "I hope to further my career and work my way up."
Austin says what excites him most about his career is seeing the new trends emerging and discovering the hot items coming to market. "This past year, the big item was turmeric due to its benefit to health and immunity; everyone was looking for it," he says.
Austin has been reading Produce Business magazine for 10 years, and he enjoys seeing all of the up-and-coming items premiering. "We'll try to get new and unique items in the store, and I like to see photos of other stores to see what they're doing, look at the displays and view how things are being merchandised and promoted," he says.
Austin counts himself lucky, as this was the first time he submitted a Produce Business Quiz Entry. "I was shocked to learn I won, and it was such a nice surprise," Austin says. "Another produce manager recommended I take the quiz and turn it in. He said he did it all the time, so I gave it a shot."
Austin will be sent a $200 Amazon gift card as this month's quiz winner.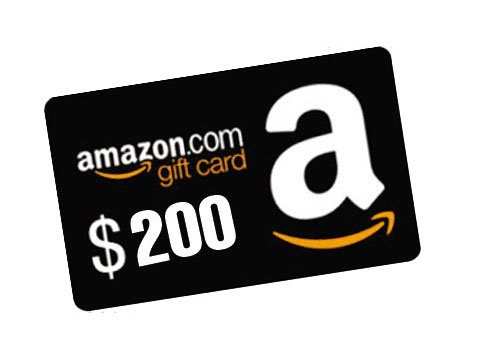 WIN A $200 AMAZON GIFT CARD
Is there anyone in the industry who wouldn't want $200 to buy almost anything on Amazon? Or better yet… pass the card on to someone in need and make the world a better place!