Operations Manager
Agri Exotic Trading Inc.
Clifton, NJ
Carlos Andrino was just 21 when he entered the produce industry, not expecting it to become a career. He started out with Global Tropical Fresh Fruit in New York's Brooklyn Market and stayed for 17 years.
"I began as an office helper, but learned the business from the owners at the time, Emil Serafino and Harvey Ehrlich," Andrino recalls. "I was buying and importing fruit, like mangos from Haiti."
When Global Tropical dissolved about eight years ago, Andrino was looking for his next career move.
"Agri Exotic had a space not even 200 feet from Global Tropical's in the market," he says. "The owner, Stu Kaminsky, started the company in 1999."
Agri Exotic services restaurants and supermarkets in the tri-state area.
"During the pandemic, many of us were laid off, but Stu kept the company going with only two clients at the time; he never closed," Andrino says. "When COVID really hit, it left a vacuum that resulted in the bigger corporations losing a lot of business that we were able to pick up."
The company recently created its own cutting room. "We used to go to someone to cut our product, but now we cut and package it ourselves," Andrino says. "We're becoming a mid-major [processor] and starting to grow."
"I love interacting with customers, and that's what puts us on top; we make our customers feel like family," he says. "That's also the type of work environment we have. This doesn't feel like a job to me."
Andrino makes a point of reading Produce Business magazine, both online and in hard copy. "I like to read about new technologies and products being offered in the market."
He always reads the quiz, but entered for the first time with the December issue. As this month's winner, Andrino will receive a $200 Amazon gift card.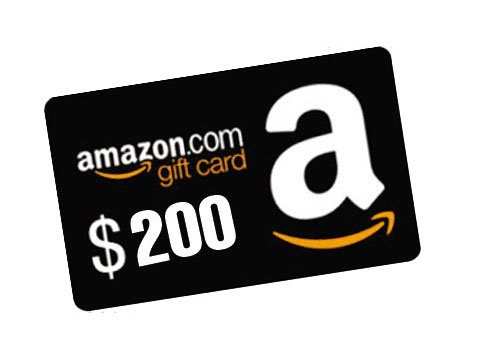 WIN A $200 AMAZON GIFT CARD
Is there anyone in the industry who wouldn't want $200 to buy almost anything on Amazon? Or better yet… pass the card on to someone in need and make the world a better place!