Senior Sales Consultant
Hughes Refrigeration
Mahwah, NJ
Although his hobby is growing produce on his one-acre organic farm, Robert Tiemers works as a senior sales consultant for Hughes Refrigeration, which is a commercial/industrial HVAC company.
A fourth-generation business that has been operating since 1935, Hughes Refrigeration designs, builds, services and maintains critical refrigeration systems for the food industry. It has 60 trucks on the road.
"Much of the work we do is with Hunt's Point Produce Market, Baldor Specialty Foods and Chef's Warehouse, along with commercial cold storage, refrigerated warehousing and smaller holding freezers and coolers," Tiemers says. "We take care of banana ripening rooms, as well. There's an analogy when you pick a piece of produce that the freshness clock starts to run. We try to slow that clock down a bit by making sure the environment the produce is kept in is at the appropriate temperature."
He has been with Hughes Refrigeration for 15 years, and previously worked for Carrier.
When asked what he likes best about Produce Business magazine, Tiemers says, "I like the amount of articles that deal with different technologies and processes that are involved. The articles drill down into real specific processes, new technology or trends in the industry, and that's what I find most interesting. Things are rapidly changing, you can get stuck in your world. The magazine provides a higher level of credibility and broader knowledge of the industry."
Tiemers knows a lot about produce, as he sells his farm's broccoli; kale; celery; lettuce; chard; spinach; tomatoes; and peppers.
"I know what good produce looks like," he says. "We like to grow cool weather crops and try to hit on items with longer growing seasons."
As this month's quiz winner, Tiemers will receive a $200 Amazon gift card.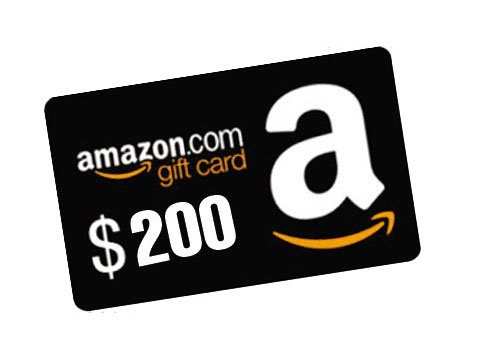 WIN A $200 AMAZON GIFT CARD
Is there anyone in the industry who wouldn't want $200 to buy almost anything on Amazon? Or better yet… pass the card on to someone in need and make the world a better place!