Procurement
London Fruit Inc.
Pharr, TX
Rosendo Salinas has been in procurement for his entire career. He joined the produce industry about 20 years ago, working with FoodSource for a couple of years, before it became a part of C.H. Robinson.
"I worked at CHR for about five years, then joined Limex Sicar, as they needed someone in procurement," Salinas says. "I was there for four years, then came to London Fruit." He now has been at London Fruit for five years.
Salinas credits his uncle for getting into the produce industry. "My uncle has been in this industry for 40 years and helped me get into it," Salinas says.
His day consists of speaking with growers in Mexico, mainly about the lime and mango crops, but also occasionally with avocados.
"I call to see what's going on, ask about the prices," he says. "I mainly work with limes and mangos, and I help a little with avocados. I talk to growers all day, quoting prices to buy them and sell them here."
Salinas says February, March and April are the strongest sales of the year, with boxes of limes and mangos costing $60, $70, $80 or $90 a box. These items are typically between $15 and $20 a box the rest of the year.
"Last year, the boxes were $100 for one week; in May, June and July, prices go down to about $20 a box," he explains. "This is due to availability. Normally in the summer, we get 500 to 600 loads a week, whereas now it's 380 to 450 loads."
He adds that during the holidays, limes are used for fish, so are more in demand.
As for trends, Salinas says the industry is growing, and London Fruit added a couple more sales people.
"We will bring in jalapeños, oranges and grapefruit," he says.
As this month's quiz winner, the second try was the charm.
"This is my second time turning in the quiz," Salinas says. "I love reading Produce Business each month. It tells me everything that's going on, what's ahead and how the industry is faring."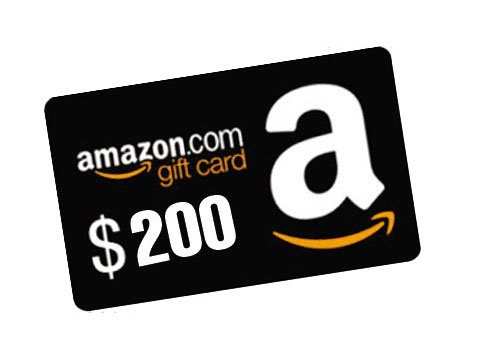 WIN A $200 AMAZON GIFT CARD
Is there anyone in the industry who wouldn't want $200 to buy almost anything on Amazon? Or better yet… pass the card on to someone in need and make the world a better place!