Growing Systems Inc.
Owner/General Manager
Milwaukee, WI
Connie Gratz has been with Milwaukee, WI-based Growing Systems Inc. since the company was established 50 years ago.
"I joined the company as a secretary to the owner, Dana Cable, who passed away last year at 96 years old," Gratz says. "He needed someone to type things up, and that's what I did."
As the company grew, she took on more responsibilities.
"I learned from my boss, Dana, who had a horticulture degree," she says. "When he passed away, I took over the business, and now I'm the owner."
Gratz describes herself as a problem solver of the small-sized company, which manufactures plastic propagating trays for seed planting.
"I have no background in produce other than what I do here," she explains.
Along with plastic trays, the company manufactures seeding machines, plug dislodgers and traveling irrigators for use inside greenhouses. The equipment, used for growing fruits, vegetables, flowers and trees, is sold all over the United States, Mexico and South America.
"With growing equipment today, there are more people trying to get automated due to the labor challenges," Gratz says. "Our equipment is simple enough for anyone to operate, and it doesn't take a high technical skill."
"Even though we're a very small company, we still can provide customers with as little as one case of 100 trays or as much as a truckload," Gratz explains. "What sets us apart from the big plastic tray providers is the quality. Our tray is different, as it's flexible, yet it is still strong."
She notes that she likes all vegetables, but her favorites are broccoli, which she buys every week, in addition to cauliflower and cabbage. She also enjoys berries.
Gratz keeps a copy of PRODUCE BUSINESS magazine in front of her during the day.
"I make it a point to read the magazine," she says. "I like looking at all the photos and reading about how family businesses are doing things these days."
As this month's PRODUCE BUSINESS Quiz winner, Gratz will receive a $200 Amazon gift card. Congratulations!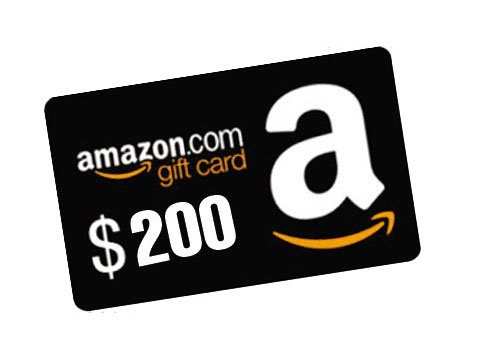 WIN A $200 AMAZON GIFT CARD
Is there anyone in the industry who wouldn't want $200 to buy almost anything on Amazon? Or better yet… pass the card on to someone in need and make the world a better place!