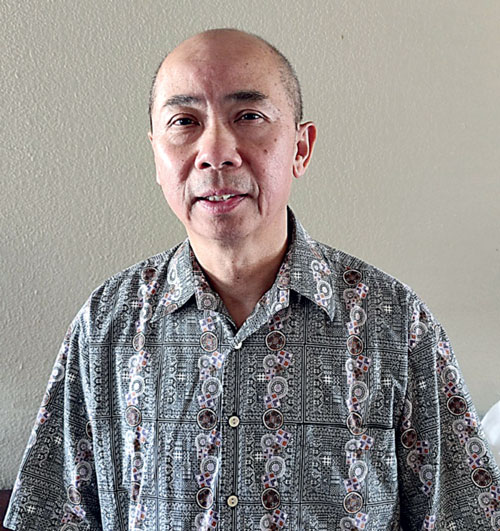 Owner
General Food Store
Woodlake, CA
Gene Gong started working in his family business when he was just 12 years old; he's now 61.
His parents and two uncles established General Food Store in Woodlake, CA, back in 1961. In the 70s, Gong's uncles went out on their own, so his parents, younger brother and Gong ran the business.
"My parents were immigrants from China and always worked," he says. "We went to the store right after school each day and stayed till 6 p.m. doing different duties, like sweeping. We grew up in the business and never knew anything else."
Gong describes the store, which has a sales floor of about 11,000 square feet, as a neighborhood market. It carries the basics, including grocery items, meat and produce, but no hot foods. He estimates it's about three times the size of a typical 7-Eleven store, but smaller than today's supermarkets.
"We cater to our area, and keep a small town atmosphere," Gong says. "It can be hard with the big box stores moving in, but we know everyone in this area, which has helped us remain relevant and competitive."
Since the majority of General Food Store's clients are Hispanic, the store's produce department is chock full of avocadoes, chili peppers, cilantro and tomatillos.
"Much of our fruit and veggies come from Mexico so we get items year round early in the season," Gong says. "Also, central California is known as the agricultural capital of the U.S.; we have it all here when it comes to produce."
When it comes to trends, Gong says organics' popularity is continuing.
"And these items don't necessarily cost more, as bigger chain stores promote organics in weekly ads," he says. "Also, you can see a difference in the quality of organics. The green onions are almost twice the size of non-organic types."
Gong also sees an uptick in exotic fruits from Asia like star fruits, dragon fruit and yellow dragon fruit as well as Asian vegetables like bok choy.
As an avid reader of Produce Business, Gong looks forward to reading each issue's Blast from the Past article as well as the retailer profile pieces.
"It's great to read up on what's happening in different areas of the country," he says. "There will always be a demand for fresh produce."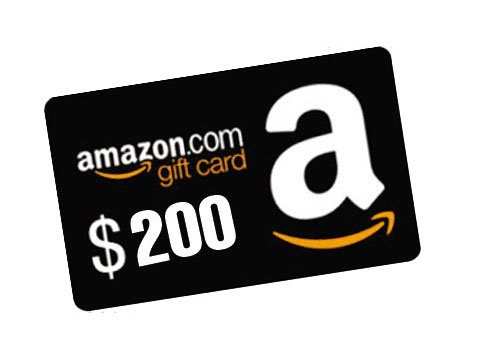 WIN A $200 AMAZON GIFT CARD
Is there anyone in the industry who wouldn't want $200 to buy almost anything on Amazon? Or better yet… pass the card on to someone in need and make the world a better place!