Store Worker
DECA (Defense Commissary Agency)
Kodiak, AK
Joey Barber has had an affinity for the government and Armed Forces his entire life.
"I come from a military background, so I always wanted to work in that segment," Barber says. "My grandparents, cousins and other family worked for the government in different capacities, so I wanted to be involved in something government related."
But he didn't start out in his chosen career. Right out of high school, Barber worked as a nursing assistant for four years, helping with patient care and meals. He soon decided the healthcare field wasn't for him.
"People I'd connect with would pass away, and it was difficult," he explains.
A friend who worked for a produce distributor in Alaska recommended Barber try a new career in food retailing. He then began working for a commissary, DECA (Defense Commissary Agency), which is on a Coast Guard base.
DECA, headquartered at Fort Lee, VA, operates a worldwide chain of commissaries providing groceries to military personnel, retirees and their families. Authorized patrons can purchase items tax free plus a 5% surcharge, which covers the costs of building new commissaries and modernizing existing ones.
Barber has been with DECA as a store employee working in the produce department for the last five years.
In addition to putting in orders twice a week and doing daily check-ins, Barber helps unload produce and handles quality control.
"I'm involved with everything when it comes to produce," he says. "I help place produce in the refrigeration for storage as well as in different displays."
Asked about his favorite produce, Barber says he loves oranges, berries and bananas, as well as spinach, broccoli, snap peas, carrots, celery and organic items.
When he reads Produce Business, Barber likes to look at photos of the displays, along with produce he's unable to get in Alaska.
"We have a small produce section, and I'm not so creative, so I like to see what others are doing," he says. "I also like to look at fruits and vegetables that we can't get here, but that I'd like to try one day."
This first-time quiz winner will receive a $200 Amazon gift card.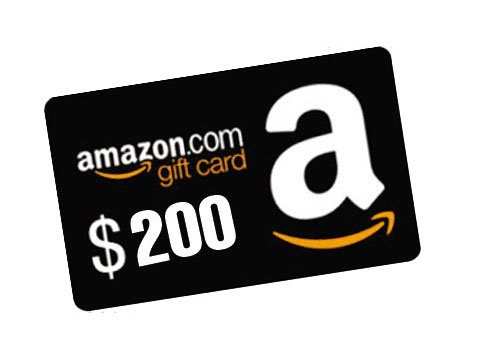 WIN A $200 AMAZON GIFT CARD
Is there anyone in the industry who wouldn't want $200 to buy almost anything on Amazon? Or better yet… pass the card on to someone in need and make the world a better place!