London Fruit Inc.
Business Development
Pharr, TX
Jorge Hernandez has had an illustrious produce career. After graduating from Universidad de Celaya in Mexico with a business degree, he began his career as personnel and human resources manager, administration coordinator at Productos Alimenticios LAMESA S.A. de C.V.
Over the next several years, his career took him to a role as general manager at Estación de Servicio Molina & Estación de Servicio Tecnológico; director/owner at Sistemas Especializados de Riego; international operations manager at Aguacateros Integrados de Michoacán; sourcing manager, managing consultant at London Fruit Inc., all in Mexico, before he relocated to the U.S. and worked as Mevi Avocados Inc.'s procurement and operations manager.
Hernandez currently handles business development for London Fruit. He describes himself as a senior level executive with more than two decades of experience in product sourcing, procurement, strategy, planning and operations management with domestic and international companies in the agricultural sector, avocado and other produce commodities. He also has extensive experience in procurement and sourcing, ranging from locating reputable suppliers to negotiating favorable contracts.
"The produce business is always active and changing," he says. "It is fast-paced, which makes it very interesting."
Hernandez prides himself on being an industry leader, serving on various industry boards in leadership capacities, including chairman of the Hass Avocado Board and holding officer roles in the Mexican Hass Avocado Importers Association.
He enjoys reading Produce Business magazine each month. "Reading the magazine helps me learn about new things that are happening in the industry," he says.
As this month's quiz winner, Hernandez will receive a $200 Amazon gift card.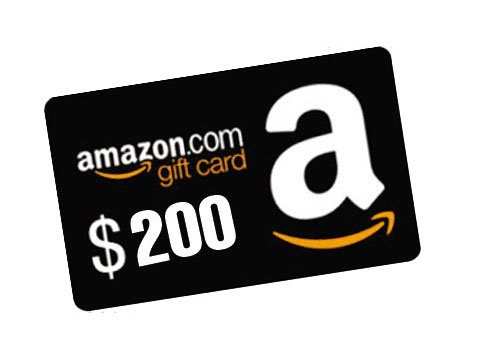 WIN A $200 AMAZON GIFT CARD
Is there anyone in the industry who wouldn't want $200 to buy almost anything on Amazon? Or better yet… pass the card on to someone in need and make the world a better place!