Quality Assurance Specialist
Smith's Food & Drug Centers
Lawrence 'Larry' Scott jokes that, after 49 years working in the produce industry, he feels like he's seen it all. But, says the quality assurance specialist for Smith's Food & Drug Centers, a 141-store supermarket chain headquartered in Salt Lake City, UT, "there's something different all the time in this industry. That's what I like about reading Produce Business. I can learn from others, what they're doing, what's successful, even though I didn't speak to them in person."
Scott was hired as an order selector in Smith's warehouse right out of high school. After eight years, he moved into buying. When Smith's sold its California division to Albertsons, Scott stepped up from senior produce buyer to procurement manager. By 2010, he headed the produce buying for Albertsons' Salt Lake City, Portland and Bellingham divisions.
Then, after a short stint in Champlain, IL, after Supervalu bought Albertsons, Scott went back west to be with family. He's been back at Smith's since 2011, where he says quality assurance "is all about having good relationships with our vendors and making sure they know our needs and standards."
Scott wins a $200 Amazon gift card. It's perfect to spend enjoying his children and grandchildren, or his home hobby farm where he tends horses, cows, alpacas and chickens, or on his favorite fruit mangos.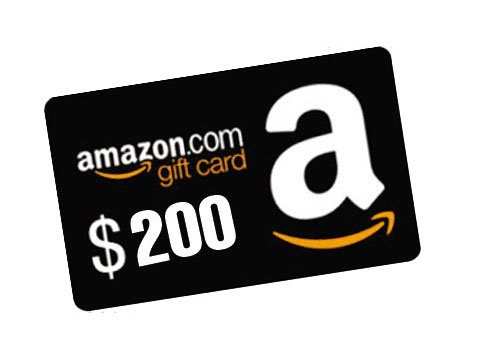 WIN A $200 AMAZON GIFT CARD
Is there anyone in the industry who wouldn't want $200 to buy almost anything on Amazon? Or better yet… pass the card on to someone in need and make the world a better place!