Produce Category Manager
Sysco
Spokane, WA
Sam Figini began his career like many in his field — right out of high school, working in broadline distributor Sysco's warehouse. For the past 23 years, he worked his way up, serving as produce buyer for 11 years before becoming produce category manager for the Pacific Northwest region, his current role.
"I'm in charge of all aspects of produce," he says. "I love the everyday changes, as things happen and it's nothing that you would expect."
He says the produce industry is always evolving and changing, and those involved in it have to be on the edge of their seats at all times.
"You never know what curve ball is coming, since Mother Nature dictates when things are ready and available," Figini explains. "It's nothing you can predict, so you have to go with the flow."
There have been many changes since Figini began his career more than two decades ago.
"More and more technology has been introduced, but we're still producing more," he says. "It's great to see new technology when it comes to harvesting, which allows us to keep up with the growing demand."
Figini says buying local continues to be a big trend that is positively impacting the produce segment.
"Folks want to know where their products are coming from," he says. "Also, foodservice is focused more on value added, speed scratch items, and how chefs can take something out of a box and not throw a lot of labor at it and still get something people will like."
Figini says his favorite produce depends on the season.
"I'm a big Caesar salad fan. In the summer, I love stone fruit like cherries in particular. For fall, it's squash and winter is oranges," he says.
An avid reader of Produce Business, Figini appreciates that the magazine gives a detailed snapshot of what's happening in the industry.
"We tend to look at what's in front of us, so when I open the pages of Produce Business I get to see what everyone else is doing," he says. "I can see what's happening in the Southeast or Northeast, not just the Pacific Northwest.
As this month's Produce Business quiz winner, Figini will receive a $200 Amazon gift card.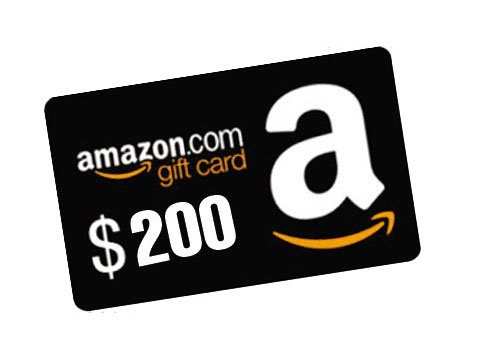 WIN A $200 AMAZON GIFT CARD
Is there anyone in the industry who wouldn't want $200 to buy almost anything on Amazon? Or better yet… pass the card on to someone in need and make the world a better place!