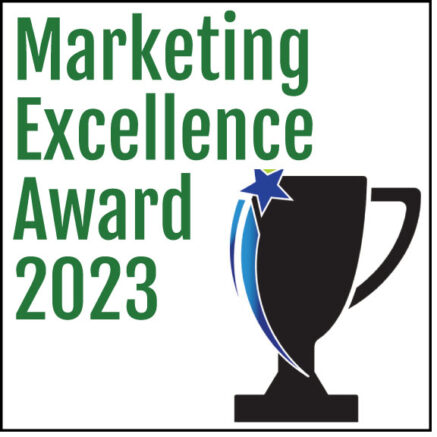 Promotion
2022 California Avocado Consumer Trade Marketing
Strategy
The California Avocado Commission (CAC) supported retail partners by creating custom consumer trade programs. CAC met with each retailer and developed customized programs to leverage and help grow its digital and social media channels while promoting California avocado availability. These consumer trade programs, which ran June 1 through Aug. 28, 2022, provided digital advertising to inform shoppers, and to raise awareness of the availability of California avocados at stores during California avocado season.
Examples of this promotion included grower video placements on retailer social media platforms; recipe videos; social media posts; social media advertisements; YouTube pre-roll advertisements that include a ZIP code store locator; and advertising on the navigation app Waze.
Results
During the 52 weeks ending 2/26/23, the California avocado brought in more than $26 million in incremental category dollars, which was enough to offset a $16 million decline seen during the rest of the year.
California season growth was driven by higher sales velocity in the California region. For the 52 weeks ending 2/26/23, California season dollar sales velocity was 31% higher than the rest of the year.
The California avocado 2022 consumer trade program generated 63.2 MM total impressions, nearly 331,000 clicks and over 675,000 engagements (likes, shares, comments) across Waze, YouTube pre-roll advertisements as well as posts on Facebook/Instagram, TikTok and Twitter.
CAC's Waze promotion generated 316,740 navigations to retailer stores.