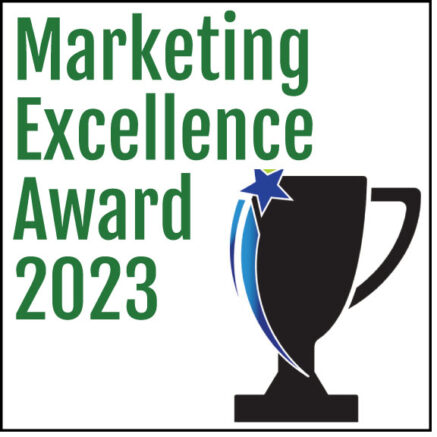 Promotion
AltaMed HealthCare and Fresh Avocados — Love One Today
Strategy
Fresh Avocados — Love One Today, Hass Avocado Board's (HAB) resource for telling avocado's nutrition story, partnered with AltaMed, the nation's largest independent federally qualified health center, to pilot a groundbreaking approach. Avocado nutrition research, supported by HAB's Avocado Nutrition Center, was integrated directly into the Grand Rounds, AltaMed's primary channel for educating healthcare providers and staff about health news and guidance on patient care.
AltaMed serves 300,000+ patients, with 80% of them Hispanic, a key audience for the avocado industry. The focus of the Grand Rounds presentations included nutrition interventions for the Hispanic and Latino communities.
The scientific evidence of how avocado consumption is linked to better health was spotlighted during two expert-led, peer-to-peer discussions championed by an AltaMed site medical director.
Results
The successful program, which started in April 2022 and continues through October 2023, has been hailed as a first-of-its-kind collaboration.
Response from the healthcare providers at AltaMed has been outstanding. Excitement for the sound research and practical applications for patients led to higher-than-expected engagement.
Two-year goals set for live attendance and/or views of the recording were met within the first months. Open and click-thru rates for the AltaMed newsletters promoting the collaboration exceed average performance by more than 50%. Social promotion doubled goals. Content also successfully drove incremental sessions on LoveOneToday.com.