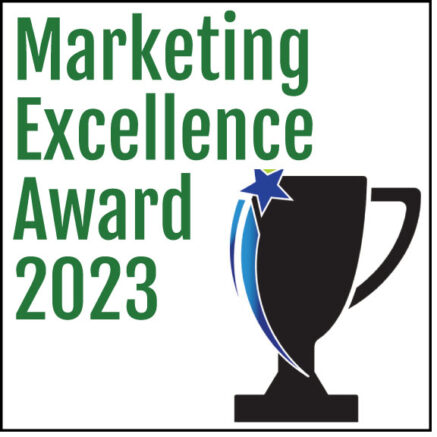 Promotion
Orchard View Cherries' 100-year anniversary campaign
Strategy
This year marked the 100-year anniversary of Orchard View Cherries, a 100% cherries grower in The Dalles, OR. Currently managed by President Brenda Thomas, the success of Orchard View is the result of four generations of cherry specialists. Over the last century, the brand has cultivated a reputation founded on high-quality fruit and undeniably superb flavor.
The Orchard View Cherries team, alongside its sales and marketing partner Oppy, used this celebration as its 2023 marketing objective to fuel the season with a comprehensive promotion from May 1 to July 31, 2023. The promotion was designed to be comparable to the depth and impact the brand has had on West Coast cherry indulgers for over 100 years.
First, a custom 100-year anniversary logo was developed to commemorate the event. The team also produced a portfolio of vivid marketing materials that reflected the exceptional quality and decades-long dedication attributed to the Orchard View Cherries brand. This approach helped establish Orchard View as the cherry of choice for retailers during an abundant season when they had many options to choose from.
In addition to standard marketing tactics like point-of-sale material, which included sell sheets, header cards, ecards and shipper bins, the team also developed social media content for retailers, which included recipes, videos and imagery, widespread trade media coverage and mainstream consumer coverage through its news release.
RESULTS
Press highlights include The Oregonian, Yahoo!, FOX8, Canadian Insider, FOX3 and more. Orchard View also hosted in-person and virtual tours, in addition to a social media influencer visit with travel blogger Molly Allen and food and farm content creator Michelle Miller, otherwise known as Farm Babe, organized by Northwest Cherry Growers.
These combined media efforts resulted in an estimated 6,500 trade views and 3,000 mainstream consumer views, and exposure to nearly 35,000 influencer followers.