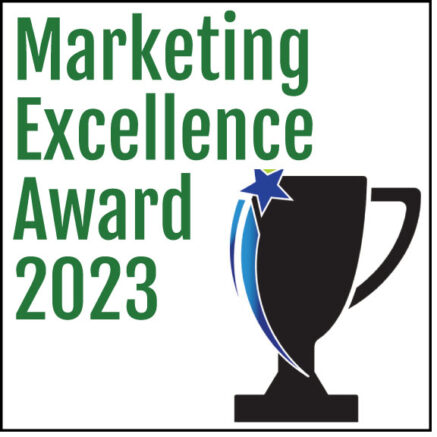 Promotion
Growing America's Farmers
Strategy
G&R Farms hosted its annual cause marketing campaign, Growing America's Farmers, in 10 national and regional retailers, May 1 through July 31, 2022. The campaign included high graphic packaging, floor bins, secondary display bins, POS, a website and social media. The goal: A portion of sales proceeds are donated to the National FFA Foundation and state FFA organizations for scholarships and grants for students pursuing careers in production agriculture and to help raise awareness for the demand/need to support the next generation of farmers and ranchers.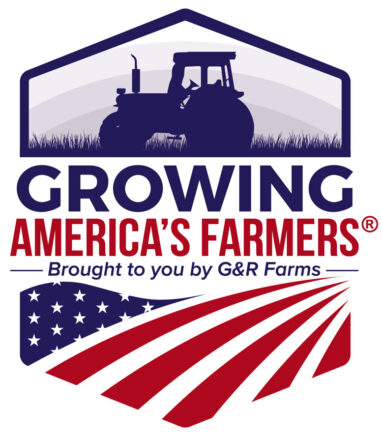 Results
10 regional/national retailers participated
More than 2,200 stores participated and POS and secondary displays in more than 2,000 stores
Three vendors/commodities participated (sweet corn, potatoes, sweet onions)
$350,000 raised for FFA scholarships and grants in 12 states and the national organization
Outreach and content with retailers, FFA students and FFA alumni on social media
Coverage in all major trade publications
Photo opps with FFA students, in markets, at state FFA conventions and participation from state political leaders.