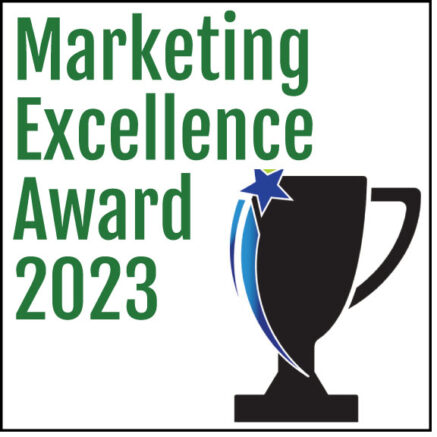 Promotion
Does Your Tech Keep Pace
Strategy
ZAG Technical Services developed new branding, highlighting a creative illustration style of animals in the ZAG branding and colors to create more interest and engagement in a technical brand. The company utilized a combination of PR, trade advertising and email marketing to build awareness for ZAG Technical Services and its technology consulting and cybersecurity services. The unexpected visual medium created a disruptive look and feel, designed to stop the scroll in the ad feed to get the message across.
Results
The results of the campaign in the six-week lead up to IFPA Global Produce and Floral Show (Sept. 15-Oct. 31, 2022) were impressive, generating almost a million impressions and thousands of clicks, as well as preparation for many meetings scheduled for the IFPA show, resulting in an all-time high brand awareness/name recognition and a successful IFPA trade show.
ZAG Technical Services' public relations efforts also received media pickups in all major trade publications.
By the numbers: 841,490 trade ad impressions; 4,726 clicks to cyber content; 1,284 views and 74 interactions with the ZAG Cyber Risk Assessment Tool.