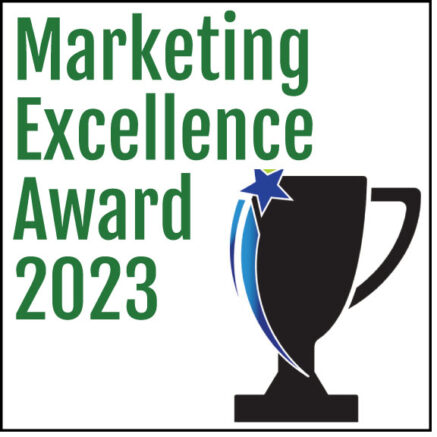 Promotion
Texas 1015 Restaurant Week
Strategy
A special nine-day promotion was held April 29 through May 8, 2022. Each restaurant had to create a TX1015 Sweet Onion-inspired dish or drink. Dishes were shared on social media, and table tents with QR code for in-restaurant voting were displayed, as well as signage on windows and server swag. The goal was to bring attention to the TX1015 Sweet Onion (the state vegetable of Texas) and its main growing region, and to shine a spotlight on the creativity of the region's local food scene and the diverse flavors of South Texas.
Participating restaurants created a unique dish and restaurant diners had to vote for their favorite dish. The goal was to encourage diners to visit all participating restaurants and try all the dishes. The restaurant dish with the most votes received restaurant supply store gift cards.
Results
Eight restaurants participated, with eight unique dishes.
2,500+ social engagements
Social reach = 85,956 people
2,600 new website visitors
Coverage in various trade publications
Social shares from Rio Grande Valley food influencers.