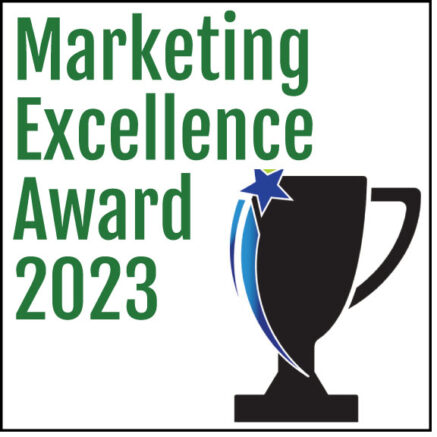 Promotion
Farmworker Awareness Week
Strategy
Equitable Food Initiative, the workforce development and certification organization that partners with growers, farmworkers, retailers and consumer advocacy groups, celebrated National Farmworker Awareness Week, March 25-31, 2023, by encouraging growers, agricultural associations, state agriculture agencies, food companies, retailers and consumers to share messages honoring the farmworkers who give Americans access to high-quality, fresh and safe food every day of the year.
The promotion was promoted with a communication toolkit that included ready-to-use logos, social media, video content, a news release, a government sample proclamation and a coloring sheet/thank-you note for children to share. The content was widely promoted in media and on social channels.
Results
Social posts spread across Facebook, Instagram, TikTok, Twitter and LinkedIn, garnering approximately 1.5 million impressions and thousands of engagements.
The use of the EFI free tool kit and graphics, along with coordinated hashtags #FarmworkerAwarenessWeek and #AlwaysEssential, produced popular posts around the agriculture industry from dairies like Foremost Farms USA and produce companies like Good Farms, Stemilt and Naturesweet, among a few.
Popular platforms were also using the hashtags to promote events, including food, clothing, school supplies and book drives for farmworkers and their families.
Contributions to Farmworker Awareness Week were unique to all organizations that participated, including politicians, government agencies, nonprofits and higher education institutions. Proclamations from the governors of Indiana, Vermont and New York highlighted the farmworkers in their states. Entities like Farmworker Justice, National Farm to School Network, Oregon Department of Agriculture, University of New Mexico, and other related organizations found unique ways to elevate the conversation for their followers.
Other notable events promoted safety and equity of farmworkers, as well as education on the important contributions farmworkers make to this nation's food supply and economy via events at University of Idaho, Washington State University, New York University, Valdosta State University and Johns Hopkins' Bloomberg School of Public Health.