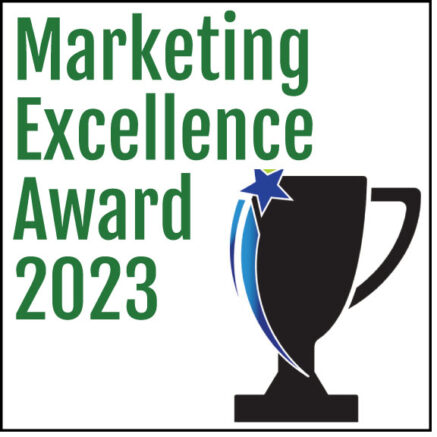 Promotion
Cool As Cucumbers
Strategy
The Cool As Cucumbers campaign was developed as a five-week promotion to kick off on the first day of spring (March 20) through Earth Day (April 22), 2023.
The objective was to reach the students in Pure Flavor's Adopt-A-School (AAS) program, as well as consumers to educate them about the types of Pure Flavor cucumbers, the numerous health benefits, and the sustainable way in which they are grown in high-tech greenhouses.
An in-school component was developed to provide AAS partners with additional resources to help students learn more about how one of their favorite products is grown in a sustainable manner in greenhouses.
The goal in working with AAS partners is to go beyond simply providing support to nutrition programs, but to help forge a love of healthy snacks and create lifelong consumers as part of a healthy lifestyle.
The program was developed to help make learning about cucumbers fun by providing trivia flashcards, posters and bookmarks with cucumber facts, activity sheets by grade levels to make learning fun, and promotional prizing to assist school administration with running the campaign.
Results
For the duration of the campaign, the Cool As Cucumbers landing page has been viewed more than 6,900 times with traffic originating from organic search, social media, email marketing, digital newsletters, referrals, paid search and trade media.
Six Adopt-A-School partners across North America participated in the Cool As Cucumbers campaign from March 20-April 21. Over 2,500 students in all six schools participated in the "Big Crunch" on the first day of the program to celebrate the first day of spring and kick off a month of learning about all things cucumber.