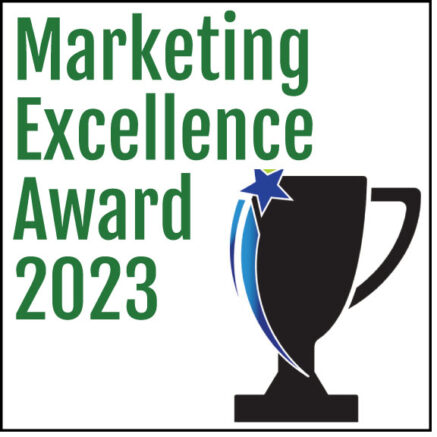 Promotion
Use the Whole Watermelon 2.0
Strategy
Use the Whole Watermelon 2.0 campaign, June 1 through Aug. 31, 2022, aimed to educate consumers on the value of watermelon The National Watermelon Promotion Board (NWPB) launched a "Use the Whole Watermelon 2.0" integrated campaign.
The communications objective was to increase awareness and consideration of the value and convenience benefits of using the whole watermelon among target audiences in 2022.
The primary audience were consumers, specifically female shoppers, 25-45, $75K income, 2-3 people living in household. A secondary audience were influencers, such as bloggers, consumer media nutritionists and RDs.
The board developed a "Butcher's Guide," which virtually broke down a watermelon to understand each of its parts; and a pledge, which was an opportunity for users to share why they're driven to use the whole watermelon for a chance to win prizes.
Three influencer partnerships each created recipe videos using the flesh, juice and rind.
Results
Since its launch, June 1, 2022, the campaign has proven itself as one of NWPB's most successful consumer campaigns, meeting or surpassing all communication objectives:
Achieved 4.8 million social/digital impressions — more than 60% of goal.
4.2 million social channel impressions.
656.1K giphy sticker impressions.
26,063 pageviews and 02:31 time on page.
613,163 UTWW Reels and TikTok views: over triple the goal.
Influencer: 466,278 views
2,060 pledges, with 80% opting in to continue receiving communications.