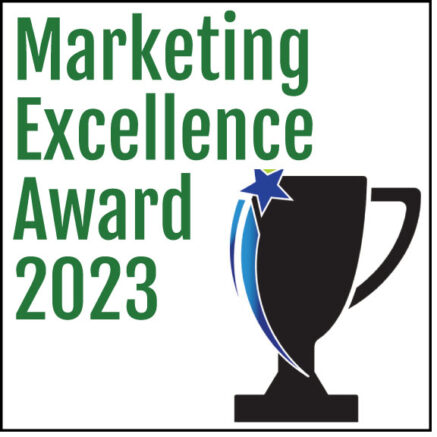 Promotion
The Great American Rave Race
Strategy
When Stemilt increased its volume and availability of Rave apples in 2022, it created an opportunity to elevate the brand through a fun and engaging customer and consumer campaign strategy to boost Rave sales and create memorable experiences.
Stemilt hit the road August 2022 with The Great American Rave Race, building on the success of a Rave Road Trip campaign in 2019. The race prompted 10 Stemilters from sales and marketing to surprise consumers at key Rave market "pit stops" in Boston, Chicago and Minneapolis.
At each "pit stop," single-serve apple sample boxes were given to those who participated in the activities. Guests were also encouraged to play a game for a chance to win store gift cards, a Rave branded tote bag or sticker.
The goals of the Rave Race were to raise awareness for the branded apple among consumers and buyers alike, drive POS at retail for Rave's short season, form connections with consumers at key Rave retail locations, and garner third-party endorsements through media and influencer relations. A combination of trade and social media helped announce The Rave Race Campaign.
Results
The campaign was a success. On the digital and social side, Rave media garnered 1.18M impressions and 6.7K link clicks between Instagram and Facebook. A series of Rave-themed Spotify ads reached 393,836 people and garnered 999,576 impressions.
On the point-of-sale side, the Great American Rave Race ignited the short season for Rave apples. Rave was the No. 6 club apple by volume nationally in September and October. These results show promotion and consumer excitement help position the seasonal Rave apple and elevate apple category results during a time of transition for apples.