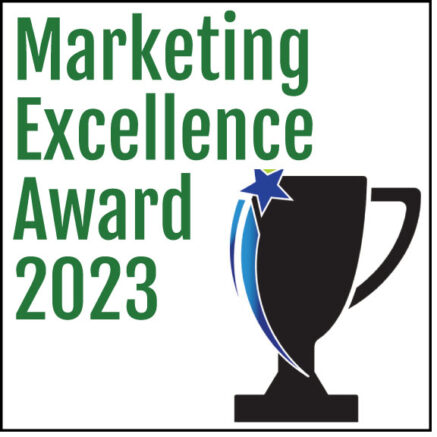 Promotion
Blazin' Blackstone Giveaway
Strategy
The North Carolina SweetPotato Commission held its Blazin' Blackstone Giveaway Contest, a summer recipe promotion highlighting new ways to enjoy sweet potatoes from July 1 through Sept. 30, 2022.
The event promoted the versatility and flavor of sweet potatoes during the summer (a time when sweet potatoes are not normally as top of mind as an ingredient for meals). It highlighted ways to enjoy sweet potatoes, as curated by user-generated content through a consumer recipe contest. Consumers shared their recipes and encouraged their friends and family to like their content with hopes of winning one of more than a dozen Blackstone outdoor cooking prizes.
Consumers submitted original recipes and photos containing sweet potatoes for a chance to win one of 10 second prizes, including Blackstone Warming Racks; one of three first prizes, a Blackstone 17-inch Portable Griddle/Air Fryer Combo and Ultimate Adventure Ready Kit; or one grand prize, a Blackstone 28-inch XL Culinary Pro Rangetop and 30 Piece Accessory Kit, with total prize values exceeding $3,500. There were no limits on the number of entries allowed per person.
Results
The NCSPC received 105 entries: 103 via website and two via physical mail. They received many images and recipes that, although did not win in the end, have been great, versatile additions to the website.
More than 100 people entered, which garnered thousands of engagements. It reinforced people are purchasing and consuming sweet potatoes and loving them enough to put forth the effort to enter a contest and get their friends to keep voting.