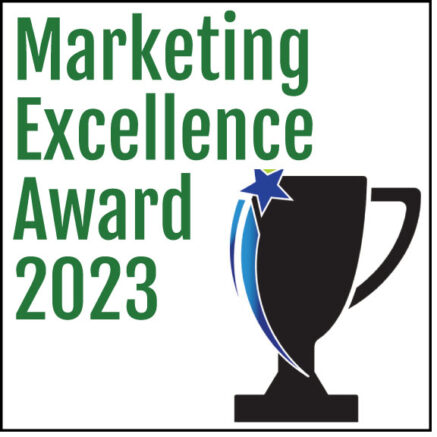 Promotion
Michigan Apple Committee TikTok
Strategy
The Michigan Apple Committee (MAC) engages in marketing, research, education and communications for the benefit of Michigan's apple growers. The mission is to enhance the reputation of Michigan apples, improve its share of sales in target markets and aid the profitability and sustainability of Michigan's apple industry.
From June 2, 2022, to June 1, 2023, MAC partnered with Ten Acre Marketing to develop strategic social media content specifically for TikTok in a style of short videos featuring Michigan growers.
MAC's TikTok followers and apple enthusiasts on the platform can rely on Michigan Apples to share informative, insightful and light-hearted content on a regular cadence, meeting the curiosity of how apples are grown, where they come from, and about the growers who deliver apples to shoppers nationwide.
For one year, Ten Acre Marketing has published an average of one TikTok post per week, growing the channel's followers, increasing post engagement, and ultimately improving consumer awareness of Michigan apples.
Results
Ten Acre Marketing focused on three key performance indicators to measure success:
Average view rate, which reveals the percentage of people who watch the video content (impressions): Video views increased 99.1%.

Engagement rate, which includes likes, comments and shares, tells what content is of most interest to the audience: Engagements increased by 48%; likes increased by 79.9% and comments increased by 14.3%.

Follower growth, which is a baseline temperature of overall channel performance: Followers grew organically by more than 400 followers.